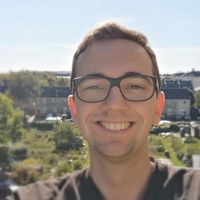 Dr. Christoph Schnedermann 
1851 Royal Commission Research Fellow
ORCID: 0000-0002-2841-8586
Dr. David Paleček
Postdoctoral Researcher
Exciton dynamics in nanostructured conjugated polymers.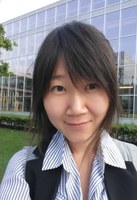 Dr. Zhaojun Li
Visiting Post Doc (Swedish Research Council Postdoc Fellow)
Semiconducting materials and optoelectronic devices
ORCID: 0000-0003-2651-1717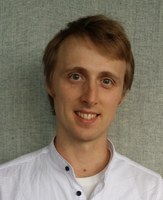 Dr. Victor Gray
Visiting Post Doc (Swedish Research Council Postdoc Fellow)
Singlet Fission, Upconversion and Exciton transfer to Quantum dots
ORCID: 0000-0001-6583-8654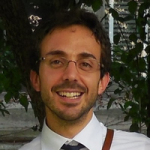 Dr. Paolo Andrich
Postdoctoral Researcher
Ultrafast photoinduced dynamics in strongly correlated electronic systems and low-dimensional metal halide perovskites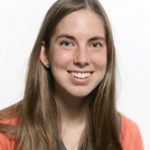 Hope Bretscher   
Spectroscopy of 2D materials and strongly correlated systems, human rights and science, diversity and inclusion in science
ORCID: 0000-0001-6551-4721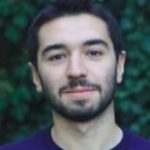 Antonis Alvertis
Modelling of ultrafast processes in organic semiconductors
ORCID: 0000-0001-5916-3419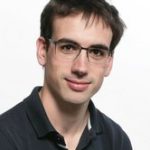 Nicolas Gauriot 
ORCID: 0000-0001-7725-7208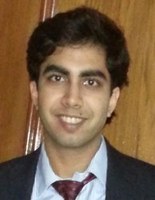 Nipun Sawhney  
Solar Energy, Light Matter Interaction, Singlet Fission and Luminescent Solar Concentrators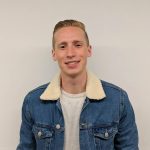 Alexander (Sasha) Sneyd
Organic Semiconductors, Light Harvesting, Ultrafast Spectroscopy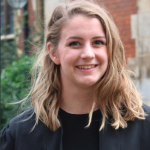 Jessica Walton
Singlet Fission
ORCID: 0000-0002-6528-4214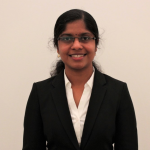 Aswathy V Girija
Photophysics of new energy materials for singlet fission
ORCID: 0000-0002-5586-2818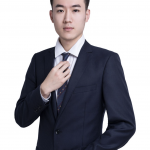 Junzhi (Jason) Ye
Perovskite photovoltaics and LED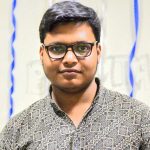 Pratyush Ghosh
The light-matter interaction always fascinates me a lot and I want to be a molecular spectroscopist. For me Spectroscopy is not only a tool it an 'eyewear' for scientists to 'see' molecules and its movements. In PhD, I am motivated to instigate photophysics in optoelectronic materials by ultrashort laser pulses.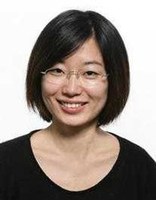 Limeng Ni
Exciton-phonon coupling in 2D perovskites; Harvesting triplets of organic and singlet fission materials using perovskite or lanthanide nanocrystals.
ORCID: 0000-0001-6604-7336